Supporting organizations through innovation and

digital transformation

To create enchanting experiences in the digital space.

Accelerating your business through innovative IT Solutions.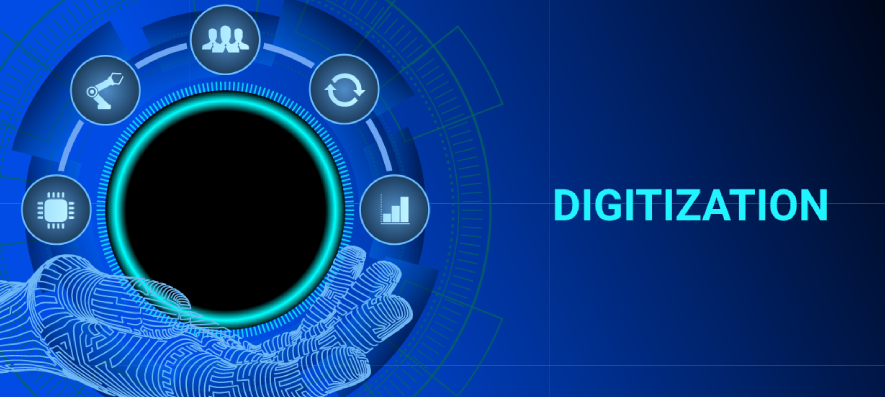 Improved Service Quality through tailor-made solutions that support day-to-day operations by combining digital and physical processes.
We have highly skilled engineers with excellent technical knowledge and experience in using the latest software standards. We have built a large pool of knowledge that we apply to deliver solutions that meet client's needs, expectations and budget. By putting our clients at the heart of everything we do.